Augment Strategic Technology and Impact Through
Data Analysis for Nonprofits
Transforming complex challenges into innovative solutions through expert Integration, Salesforce, Data Science, and AI Services.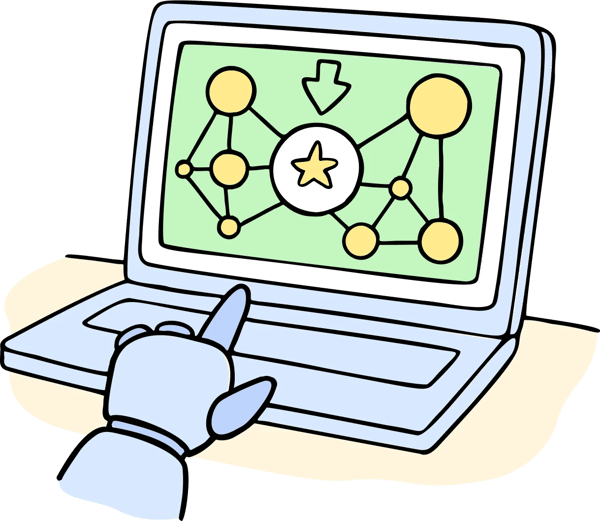 Data Analysis for Nonprofits
Experts in data analysis for nonprofits harness the power of technology and data science to unlock the invaluable potential of an organization's data. By offering strategic insights and leveraging sophisticated analytics, these professionals empower nonprofit organizations to make informed, data-based decisions, thus streamlining their path towards achieving their objectives.
In this rapidly evolving business environment, digital transformation and data-driven strategies are key to a nonprofit's competitiveness and ability to maximize their influence. Data analysts serve as indispensable partners to nonprofits from varied sectors, enabling them to capitalize on their data's power.
At Sopact, we offer specialized technology and data science consulting services designed to meet the unique needs of nonprofit organizations. We deliver an all-encompassing approach to address intricate business challenges, acknowledging the distinct necessities of the nonprofit sector. Our customized strategic counsel assists nonprofits in fulfilling their mission.
By leveraging the latest technologies and data analysis methodologies, our team of seasoned consultants empowers nonprofits to streamline their operations, enhance their customer experiences, and drive innovation. We believe in the transformative potential of data-driven decision-making, and our solutions are designed to maximize return on investment (ROI) for nonprofits.
Investing in our consulting services today will enable your nonprofit organization to harness the power of technology and data science, ensuring you stay ahead of the curve in the digital age. Embrace the potential of data-driven decision-making and witness the difference it can make in achieving your organization's goals and thriving in a dynamic nonprofit landscape.
Partnering with Sopact for technology and data science consulting ensures that your nonprofit organization stays at the forefront of innovation, armed with the knowledge and tools to make data-driven decisions. Embrace the power of data today and unlock the full potential of your nonprofit's impact.
Integration
With Impact Cloud, you'll have access to over 100+ integrations from top platforms like Google Spreadsheet, Salesforce, and various HR and CRM systems. Point and click to connect with your data sources and enjoy real-time data analytics. Our experienced team has pioneered numerous complexes to moderate integrations, so you can trust us to handle your integration needs easily.
Dedup
Unify data from stakeholder's survey, and other systems.
Transform Data
Translate
Scoring and Rating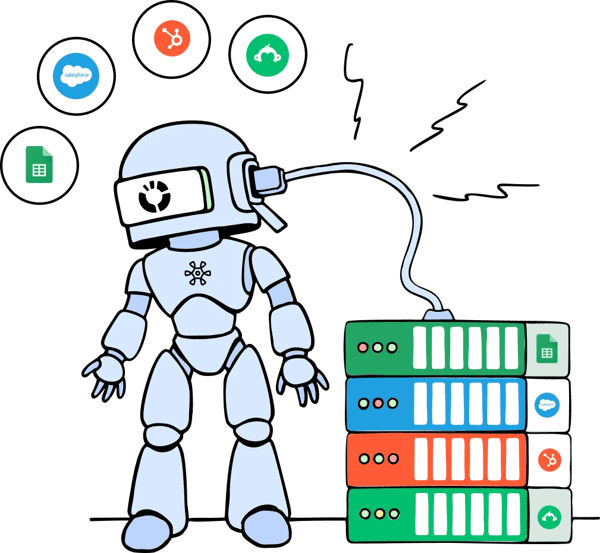 Salesforce
Collaborate with our experienced team to develop impact dashboards and reports within a specified timeline. Allow our team to guide you through strategy, data collection, research, and design.
No need to hire an expensive Salesforce consultant to integrate data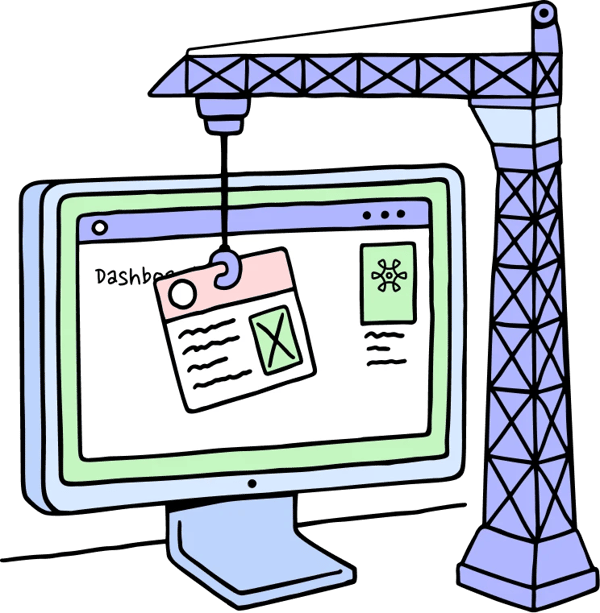 Power BI and Tableau
Our team conducts thorough inventories of data sources and systems to identify strengths, challenges, and opportunities for improvement. We employ agile software engineering practices to rapidly develop and prototype modern web applications and streamlined data processing systems. Additionally, we specialize in dynamic visualization and data-driven storytelling to illuminate trends and create compelling narratives backed by data.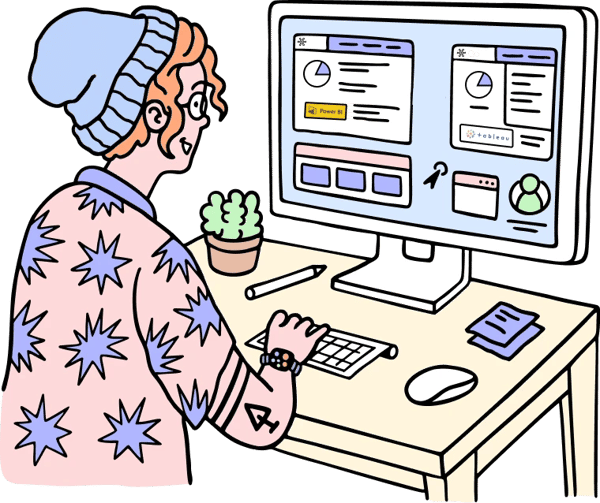 HERE IS HOW THE SERVICE WORKS
Sopact is a full-service and product firm that covers any and all enterprise requirements around impact management, data analytics, planning, and AI.
Lacking technical and strategic direction in data analytics initiatives? Sopact provides scalable, flexible nonprofit impact measurement solutions with proven strategies. We align your organization with a unified data roadmap and governance plan, reducing risk and increasing certainty through tailored workshops and stakeholder interviews.
Sopact's experienced team partners with your organization to formulate and execute a seamless data analytics implementation plan. With a strategic roadmap, our experts collaborate, iterate, and validate throughout the project, ensuring successful implementation using industry best practices.
With Consulting as a Service, you can tap into the breadth and depth of Sopact's expertise at any time. Whether you need help with impact measurement, fundraising strategies, or program design, our team of experts is always on hand to provide the guidance and support you need to achieve your goals.
Sopact understands that post-implementation guidance is key to long-term success. As your requirements evolve, we adapt and grow with you. Providing flexible, agile support, Sopact scales with your needs supplements your team, and evolves as your enterprise does.
Comparing your options
Budget constraints often make managing data difficult for mid-sized nonprofits. Even large organizations should carefully evaluate cost considerations before making a decision.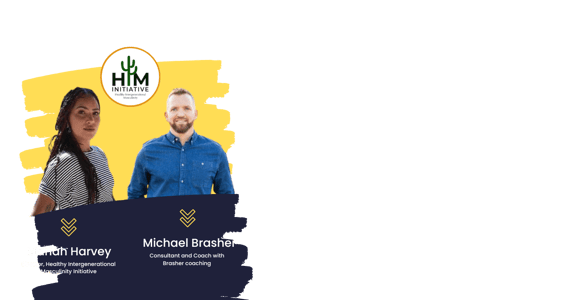 From Tiny Budgets to Big Impact: A Nonprofit's Journey with SoPact
In this video, a nonprofit leader shares their success story in securing funding for impact management. They discuss the challenges they faced with a limited budget and how they used research and advocacy to convince their major funder to invest in SoPact's impact management services. They also share their tips on how to make a compelling case for funding and how investing in impact management can maximize accountability and success in nonprofit organizations. This video is a must-watch for anyone in nonprofit leadership looking to revolutionize their budget process and enhance their impact.
Client Feedback
What do our customers say?
"I actually did a big survey where I looked at all the different organizations really around the world that are doing impact management and shout out to SoPact cuz I did comprehensive research and when I found what SoPact was doing for me, I was like, there's nobody else.

This is it. This is the tip of the spear in impact management. It's what I was looking for, and I only found one organization doing it, and that was SoPact."
"Sopact is helping us not only aligning to UN SDG goals but also streamlining our current scorecard connecting targets to the goals."
"The collaboration with Sopact gave us a better understanding of what our customers expect and the changes they are experiencing. Now our stakeholders are eagerly awaiting our yearly Social Impact Learning Report."
"New Sun Rising collaborates with Sopact as a thought partner. Sopact helps us seamlessly tag all of our impact data through the lens of UN SDG and help us organize, aggregate, and share impact data at an individual enterprise, portfolio, and sub-portfolio level to realize the collective impact."
Unleash the Power of Now
Nonprofit Impact Analytics
In today's dynamic landscape of social impact, the significance of data analytics is gaining recognition among nonprofits seeking to make well-informed decisions and fulfill their mission-oriented objectives. Nonprofit data analytics encompasses the process of gathering, analyzing, and interpreting data to extract meaningful insights that can inform strategic actions and strengthen organizational performance. Using data analytics unlocks many possibilities for nonprofit leaders, from pinpointing emergent trends to enhancing fundraising strategies. Whether you are a data-savvy expert or a newcomer to the field, Sopact's all-encompassing platform equips you with the necessary tools to turn data into actionable intelligence and propel your impact efforts forward.
Nonprofits on the growth path often encounter three key challenges:
Traditional survey tools used for data collection tend to produce static reports, needing more depth of insights for meaningful analysis.
Nonprofits frequently manage data from various sources, including Salesforce, HR systems, Case Management tools, CRMs, and Google Spreadsheets.
While data often centers on activities and outputs, outcome data—collected through stakeholder surveys—necessitates improved alignment to maximize value.
To address these challenges, effective nonprofit data analytics calls for an economical and fit-for-purpose data warehouse solution. While the market offers a range of enterprise-scale data warehouse options, such solutions can be excessive for the needs of nonprofit organizations.

Cross-channel
Enrich data analytics from multiple platforms, including CRM, marketing, donation, and financial systems. Grow with a complete picture of organizational performance!
Unification of multi-source and multi-table
Centralization simplifies data management. It reduces technical debt, streamlines workflows, and integrates data from disparate sources.
Analysis
Sophisticated queries and reporting track key performance indicators and predict future trends, providing powerful insights for staying ahead, growing, and achieving goals.
SCHEDULE A MEETING WITH AN EXPERT