Accelerate
Measuring Social Impact in Social Enterprises
Elevate your social enterprise with actionable social impact measurement.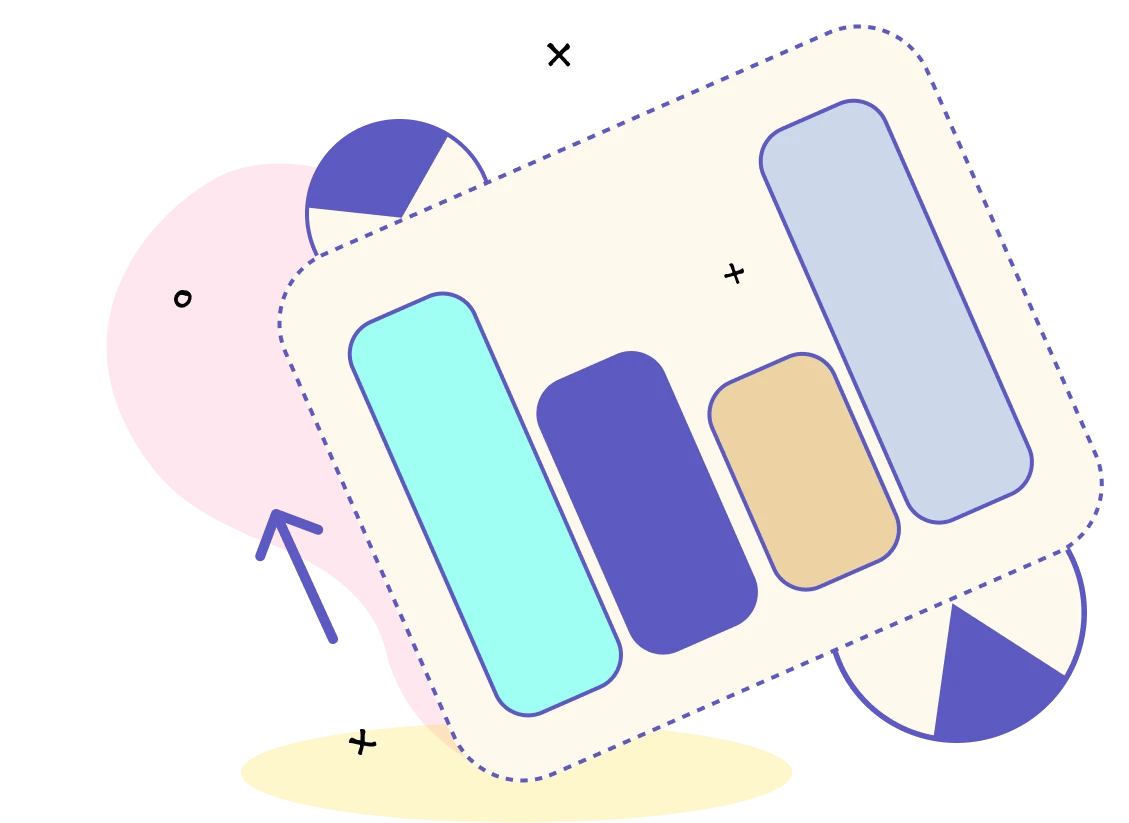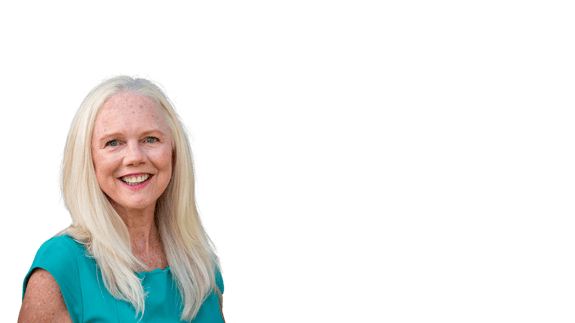 For growth stage social enterprises.
Growing a social enterprise requires timely impact data to make strategic decisions and communicate with investors. Sopact gives your organization credibility for raising capital.
Brigit Helms, Executive Director, Miller Center For Social Enterprise
Partner with Sopact
Unlock Your Social Enterprise's Potential
Measuring social impact in social enterprises is the cornerstone of realizing their full potential, enabling organizations to assess and optimize their contributions to society and the environment. Building in-house expertise in social impact measurement, technology implementation, and data science can be challenging for social enterprises with limited budgets. Sopact's platform offers an affordable and easy-to-use solution for social impact organizations and businesses, providing the insights needed to take action and achieve organization's goals.
By accurately evaluating the outcomes of their initiatives, social enterprises can make informed decisions, allocate resources efficiently, and refine their strategies for continuous improvement. Don't let technical barriers hinder your organization's success – partner with Sopact today. Harness the power of our comprehensive, unified solution, save thousands of hours, and propel your social enterprise to new heights of success at an affordable price.
Access to finance
Embedding strong impact practices and measuring social impact helps your enterprise stand out, increasing your chances of securing funding in competitive processes.
Sign of a Well-Run Organization
Implementing impact measurement demonstrates a commitment to transparency and accountability, motivating employees and engaging donors, investors, and beneficiaries.
Improve Product-Market Fit
Sopact's impact measurement tools enable social enterprises to better understand and align with their target audience, resulting in more effective solutions and greater overall success.
Achieving Success
Streamlining Your First Impact Dashboard in 60 Days
At Sopact, we understand the importance of a successful impact implementation process. That's why we've developed a streamlined work plan to help you build your first program and impact dashboard in just 60 days. While this may be your first program or goal, our process is iterative, allowing you to build on your success and implement future programs in a similar manner. Talk to us today to learn more about how we can help you achieve your impact goals efficiently and effectively.
Phase 1 Data Strategy
Create an actionable framework, ensuring that it will meet your "learning goals."
This ensures your desired outcomes are mapped out all the way to data.
All-in-one Logic Model, Data, and Dashboard Strategy
With our AI-driven Impact Strategy, you can leverage our extensive library of hundreds of industry templates to personalize and tailor them to meet your organization's needs. Whether you're building SMART metrics for mission-driven purposes or aligning with IRIS metrics for investor reporting, our strategy is just the beginning. The real value of our approach lies in our ability to guide you towards the best data collection strategy and dashboard plan to impress and engage funders, even before data collection begins.
Phase 2: Data Design
Design effective and actionable activity, output, and outcome data most relevant for impact measurement only.
Define an Effective Data Collection Strategy
Design activity, output data
Design stakeholder survey
Define effective data collection technique
Map source data from Sopact Survey, MS Excel, and Google Spreadsheet
Calculate and map results to metrics.
Other sources include Salesforce and CRM (Ask Sopact - Not included in base price).


Phase 3: Data Analytics
Integrate your data source with advanced visualization platform to provide deep insight, define detailed analysis techniques and communication plan
Advanced Analytics and Use of Data
Advanced data visualization techniques

Communicating results and impact to stakeholders

Strategies for sustaining data analytics for social impact
Case Study
Miller Center is accelerating entrepreneurship to end poverty.
Miller Center for Social Entrepreneurship at Santa Clara University exists to accelerate entrepreneurship to end global poverty and protect the planet.
Download
Impact Report Examples
Explore our previous impact reports powered by Impact Cloud®
Client Feedback
What do our customers say?
"I actually did a big survey where I looked at all the different organizations really around the world that are doing impact management and shout out to SoPact cuz I did comprehensive research and when I found what SoPact was doing for me, I was like, there's nobody else.

This is it. This is the tip of the spear in impact management. It's what I was looking for, and I only found one organization doing it, and that was SoPact."
"Sopact is helping us not only aligning to UN SDG goals but also streamlining our current scorecard connecting targets to the goals."
"The collaboration with Sopact gave us a better understanding of what our customers expect and the changes they are experiencing. Now our stakeholders are eagerly awaiting our yearly Social Impact Learning Report."
"New Sun Rising collaborates with Sopact as a thought partner. Sopact helps us seamlessly tag all of our impact data through the lens of UN SDG and help us organize, aggregate, and share impact data at an individual enterprise, portfolio, and sub-portfolio level to realize the collective impact."